Throw An Unforgettable Event!
- We help you plan the party of your dreams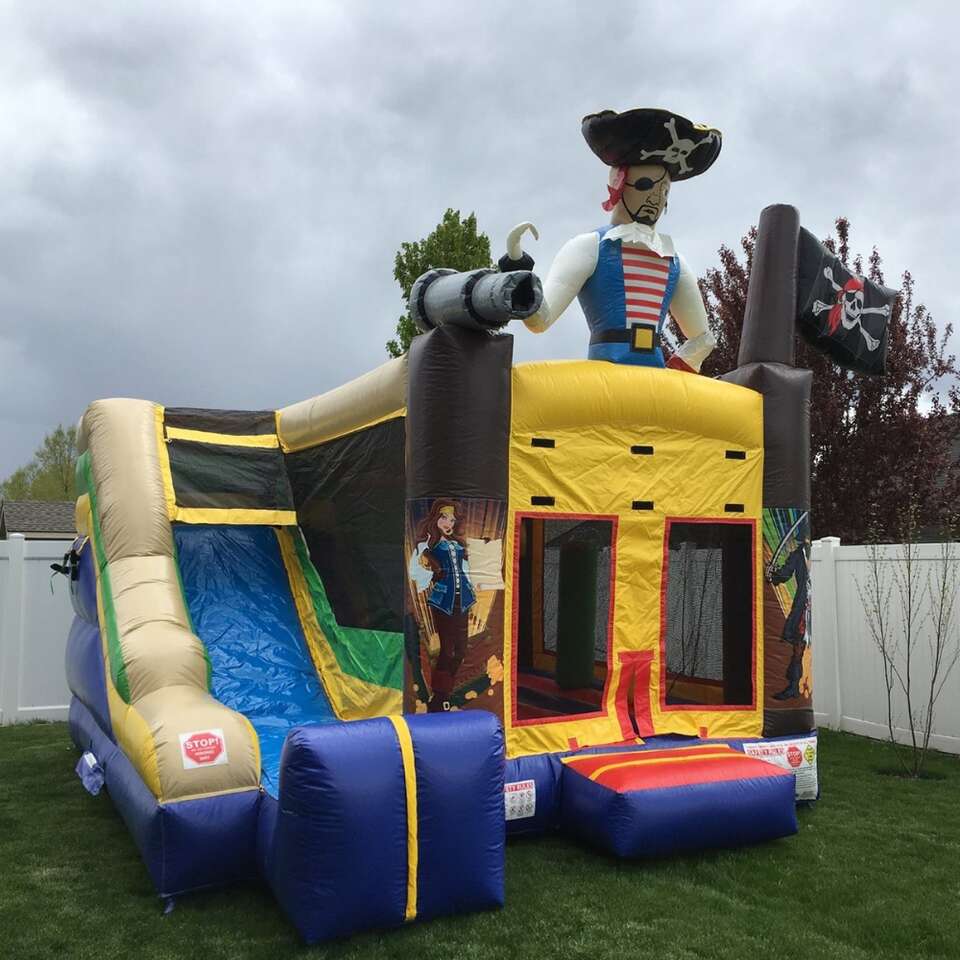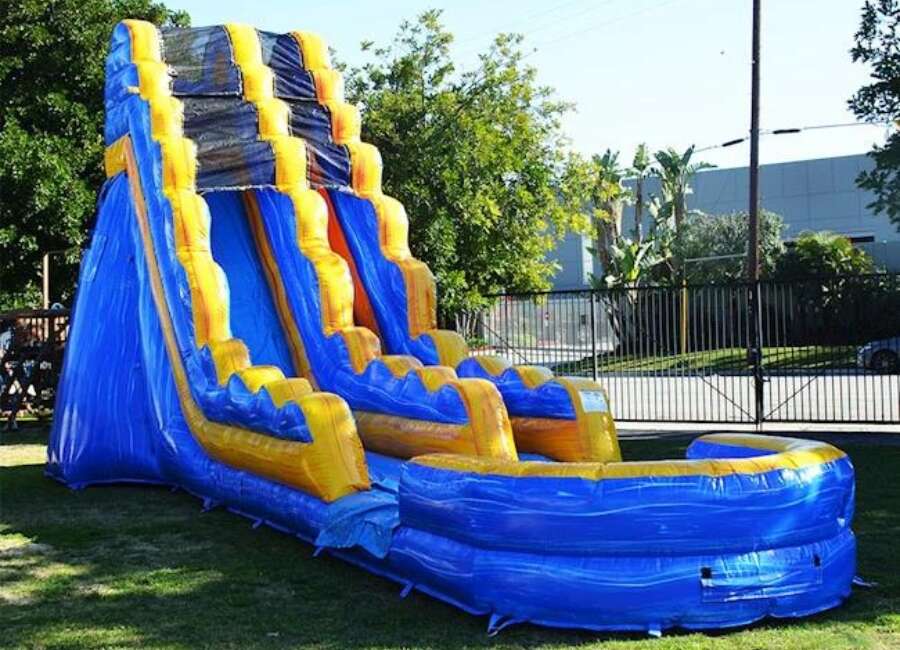 Book A Waterslide
Waterslides / Inflatables / Dunk Tanks / Bounce Houses / Rockwalls

Water Slides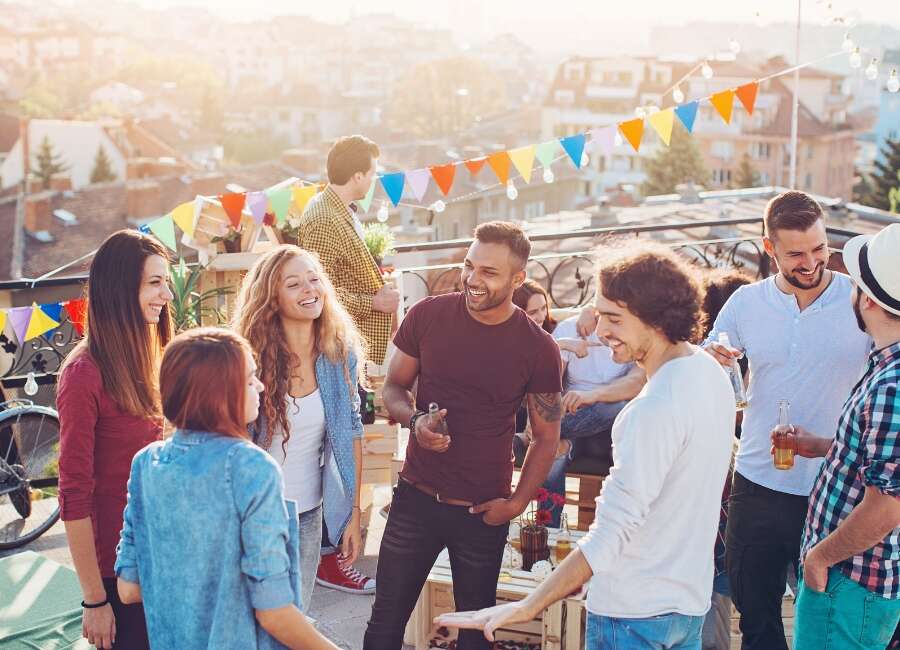 Drinks + Entertainment

Custom Venues / Traveling Bar / Sommelier (per request) / Catering
Drinks & Entertainment
If you can Imagine It then we can Make it Happen!

We engineer experiences.
Custom-tailored to your specific desires, preferences, & event type.
Throwing a party or corporate event shouldn't be stressful...
It should be fun.
And the end result should be one to remember.
One that people talk about for weeks on end.
Worshipping you for your ingenious planning abilities.
Wondering WHEN the next event will be.
Trying to find any excuse to throw another party.
And you wanna know the best part?
You don't have to do anything!
Except for tell us what you want.
We do all the planning, coordinating, & sourcing.
So fill out that form and let's Throw An Explosive Event that No One Forgets!