At Party Kids America, we have everything you need. We know that you don't want to work hard to plan activities, make a lot of food, and go to several locations to rent inflatables and equipment, so we provide everything you need. We top off our event and party rentals in Pearland, TX, with friendly service, event planners, sanitized products, and working hours that fit your needs.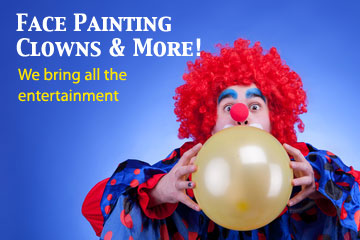 Entertainers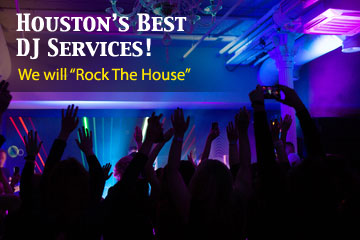 DJ Services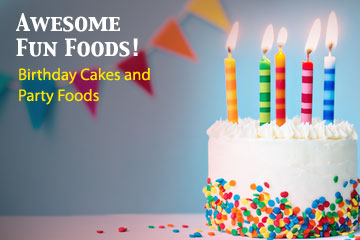 Fun Foods
We've got you covered with:


The best inflatable rentals in Pearland and Sugar Land


Cakes


Caterers


Photographers and photo booths


Concession equipment


Tables, chairs and linens


DJ's


Margarita Machines


And more!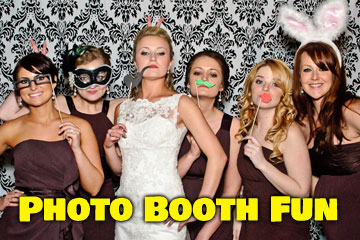 Now here's how to plan an affordable and memorable party:

You need fun things to do

We rent inflatables. You might know them under different names such moonwalks, bounce houses, bouncy castles or jumpers. They are a lot of fun and always popular. They are also very easy to set up and take down. You provide the open grassy area and we provide the tarps, the inflation tubes, the electric mowers and the extension cords. Most houses will inflate in about five minutes. We have dry slides, water slides and combo bounce houses, climbing walls and trampolines. If you have a hot day, what can be better than a combination bounce house and water slide?
Keep it safe

Our bounce house rentals and slides in Pearland are a lot of fun and they are safe (but they do depend on common sense on the part of the users). Follow some safety tips for your day to go well. When you are looking at the moonwalk rentals in Pearland, remember that you will need enough space above the inflatable and a neat, flat stretch of open grass underneath. No sharp stones or gravel should be on the ground. Keep sharp sticks, shoes, jewelry, or anything that can puncture the vinyl out of the interior and away from the exterior.

Have an adult monitor the bounce house at all times. The house is perfectly safe as long as it is fully inflated, but if there is a puncture or the blower loses electricity or becomes unplugged, the bouncer should be evacuated quickly. Have someone keep an eye on the inflatable and be prepared to evacuate if it loses air, or the weather takes a turn. Lightning, high winds, or even heavy rain are not good when you are utilizing kids' party rentals in Pearland.

Everyone using the bounce house at the same time should be close to the same size, age and weight. Have the bouncers remove shoes, belts and jewelry, and remind them that they are there to bounce, not to do rough horseplay.

Not everybody should use an inflatable bouncer. People who have back injuries or spine injuries; people who have less than their usual strength; and children with limited mobility or who do not listen to the safety rules should not use our bounce house rentals. Watch for kids who are having trouble of any kind. Pregnant women should also not use the bounce house.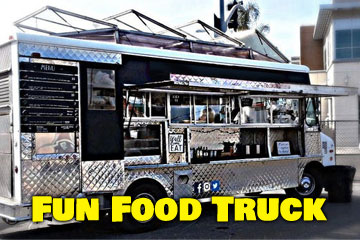 You need great people and great food

A party is not always about what you get. It's also the fun you have in giving the party. It is not the parties that cost the most, or had the matching plate service that people remember. Whether your guests are adults or kids, they won't remember the money you spent; they remember what they did, who they met and the friends and people they love who were with them that day. We make it easy with rentable concession equipment, so you don't have to spend a lot of time and effort finding event and party rentals in Pearland, TX.
A committed partner to help you out with it all

At Party Kids America, we are committed to making sure you have all the birthday party equipment you need to make the party great. We will be there on the evenings and weekends to answer any questions or provide you with anything that you might be missing. Whether your event is a birthday party, pool party, sports day, church picnic, or school gathering, our event and party rentals in Pearland, TX, have it covered. We will provide you with everything you need, from popcorn machines to water slides. Your day will be a big hit.

All of our items are inspected and insured by the State of Texas and guaranteed to be clean and in working order by Party Kids America. We provide free delivery to Pearland, Angleton, Alvin, Missouri City, Southeast Houston, and surrounding areas. If you are unsure or have any questions, please call 832-338-5611 and talk to us in person, or send an email to info@partykidsamerica.com.

We want you to have a great time; and remember, it's all easy and affordable when you can get everything you need in one place at Party Kids America.
Party Kids America Service Area
Party Kids America Delivers To many Areas in the Houston Metropolitan. We Pride Ourselves on Delivering Clean, Well Maintained Inflatables To all of our valuable customers. Enjoy a Stress Free Experience Knowing that the Pro's at Party Kids America Have got you Event under control. We deliver, set up and give instructions for safe operation prior to your party. After your party is over we come and pick up all of the equipment. All that you have to do is Enjoy yourself while we do all of the Heavy lifting for you!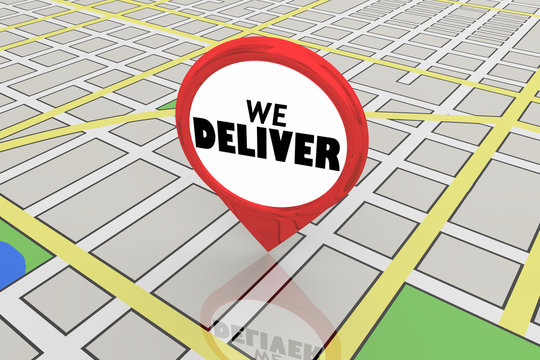 Here are a few of the many areas we deliver to! Some areas may be subject to a delivery fee.

•Pearland •Sugarland •South Houston
•Fresno • Pasadena • Webster
• Arcola • Ryan Acres • Missouri City