Pearland Chair And Table Rentals
At Party Kids America, we take your events to new heights with our vast selection of tables, tents, and chairs, perfect for any and all occasions! Whether you're throwing a birthday extravaganza, planning a wedding, or hosting a corporate event, our top-notch inventory has you covered (literally). With a focus on quality and plenty of styles to choose from, we provide the best tents, tables, and chairs in the area, ensuring your event is not just special but also completely yours. Come to Party Kids America, where making your party perfect is our passion!
10x20 Tent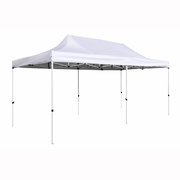 Plastic/Metal Chairs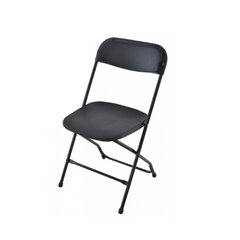 10x10 Tent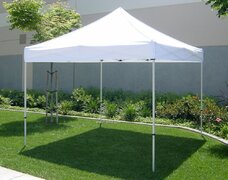 Party Rental Tables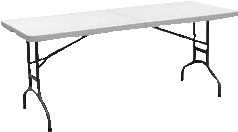 Adult Chairs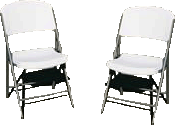 Outdoor Light Stand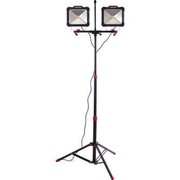 Generator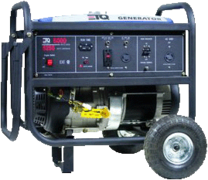 Tent Rental Pearland TX
Organizing an outdoor event? When it comes to renting a tent, look no further than Party Kids America. We have a variety of tents that are perfect for any event, whether it is a quiet family reunion, a busy fair, or a magical wedding. Our high-quality tents come in various sizes and styles, and they are a great way to enhance the atmosphere, security, and style of any event. With Party Kids America, you're not merely securing a tent but elevating the entire event experience. If you hire us for your upcoming party, we will make the location a place where everyone will remember the good times they had. Don't forget to round up your perfect rodeo by checking out the best mechanical bull Pearland TX can get its hands on!